Intel Releases 29 Security Advisories In One Day
Intel released an amazing number of security advisories Tuesday, outdoing its massive February release by roughly half. Of particular interest to desktop users are SA-00442 for (primarily) 10th and 11th gen Core processors, SA-00464 for all generations of Core processors, and SA-00465 for Atom processors. While only that first one is rated to high severity, the second might cause users of archaic processors such as the Core i7-870 concerned that any updates either won't come or will slow their processors to a crawl.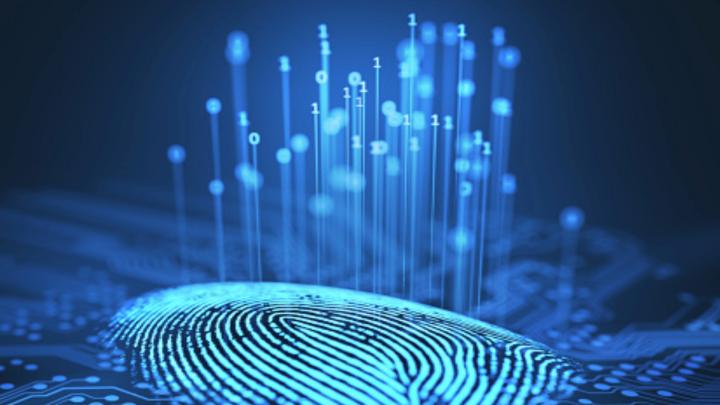 We'll alleviate some of that concern by noting that both the second and third advisories apply to authenticated users who have local access. As for the first, it could allow users of Intel's Virtualization Technology to escalate privileges due to incomplete cleanup. In all three cases, the main concern is for the security of machines used by others, such as office systems.
Please follow and like us: